A new initiative committed to advancing awareness of whole building benchmarking as a driver for energy industry and climate-related goals.
The Unsolved Problem: Building-Level Data at Scale
What's the Purpose of The Whole Building Benchmarking Initiative?
Why Whole Building Benchmarking Matters

The Unsolved Problem: Building-Level Data at Scale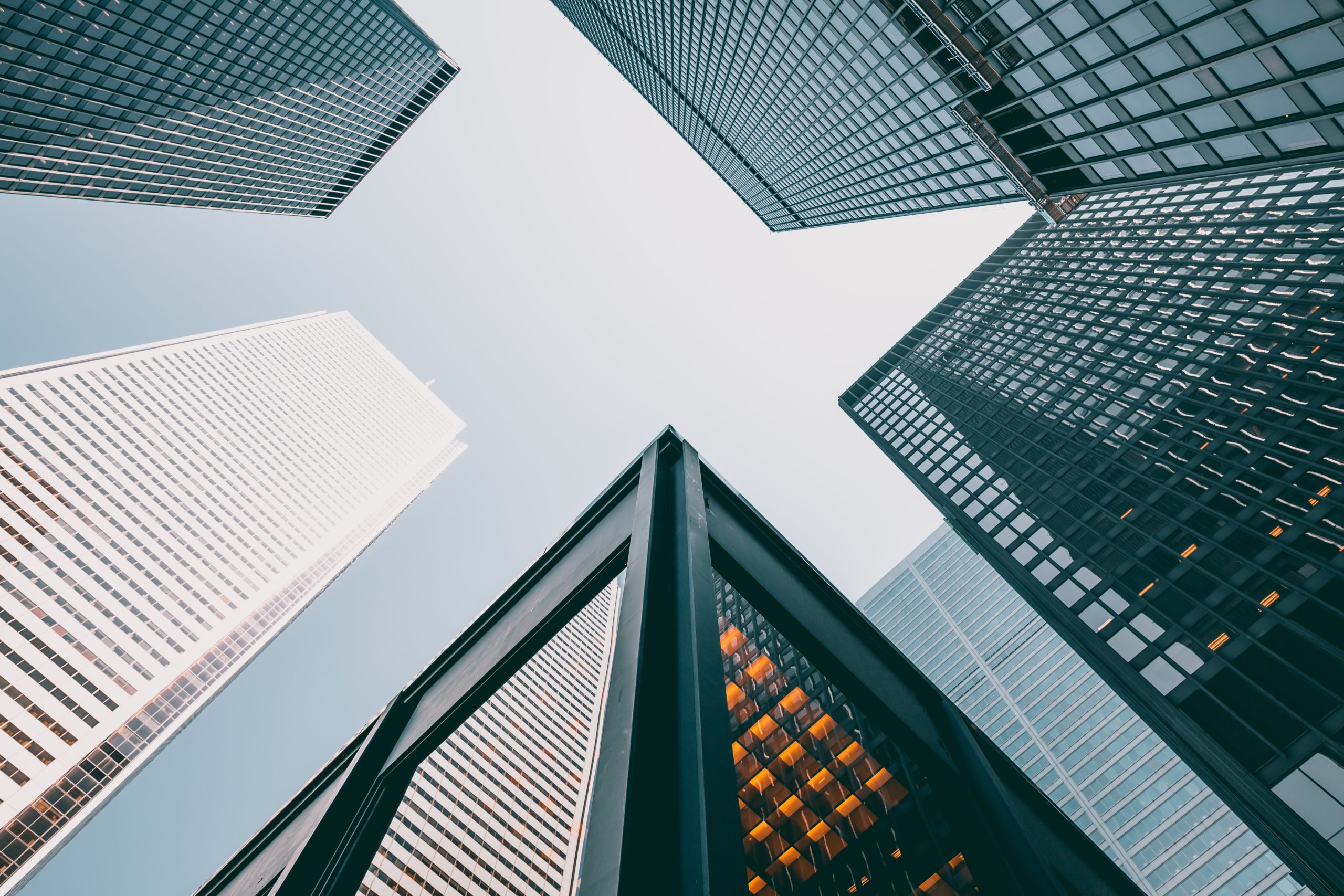 Across the country, building benchmarking ordinances and coalition-led challenges are focused on reducing building energy consumption. To make meaningful retrofits, you need to understand what's happening at the building level. And to reduce sector consumption, we need more buildings measuring and managing their energy usage.
Today, compliance dominates the building benchmarking conversation – and for both utilities and building owners, data aggregation is often another complicated effort. As a result, many proposed policies face an uphill battle to approval and leave the most reliable, complete source of building-level data untapped. Without that data from utility systems, bold energy efficiency and grid-related projects cannot scale.
But there are reasons to be hopeful – whole building data is valuable. When it comes to more widespread legislation and utility involvement, the benefits to all involved will help accelerate solutions and possibilities.
It all starts with getting one thing right: utility-enabled whole building benchmarking.
What's the Purpose of The Whole Building Benchmarking Initiative?
Building benchmarking is accepted as an important step in energy efficiency, but the problems (and potential) aren't universally recognized. To get a complete picture of building sector consumption and to start using our buildings like the resources they are, we need to take a building-first approach. We need to measure across multifamily, multitenant and mixed-use buildings. It's a complex data and privacy problem that policymakers and utilities are grappling with today.
By connecting visitors to educational resources, best practices and likeminded organizations/individuals, the Initiative aims to explore why whole building benchmarking matters, and the many opportunities that go along with "getting it right." In the process, we hope to advance the conversation around building-level utility data as the key to scaling impactful energy efficiency and grid-related projects.
What Can Visitors Expect?
Today, the Whole Building Benchmarking Initiative exists to provide resources and tips, connecting the dots for stakeholders across the industry – from utilities and vendors to government entities and advocacy organizations. We'll be refreshing the site with new content, ideas and updates over time, and we encourage you to check in now and then. In the future, we hope to curate a space where energy efficiency practitioners, utility managers and government representatives can meet to brainstorm effective, scalable solutions to making building level utility data an accessible resource in our communities.
How Can I Get Involved?
As the initiative grows, we'd love to hear your perspectives on whole building benchmarking and related efforts in the building energy management sector. We're also eager to make this site a collaborative space – the initiative would love to hear your ideas for making this space better, and if there are resources or topics we should add, please let us know. If you're also working to increase awareness around the topics explored here, let's find a way to work together. Get in touch today.
Why Whole Building Benchmarking Matters
When it comes to building benchmarking, compliance often dominates the conversation. But it's so much more than that. Understanding building-level energy consumption unlocks value for utilities and industry stakeholders, and scalable building sector climate solutions depend on it. Here's why whole building benchmarking is worth getting right.

Effective Building Benchmarking and Performance Policy: The Dos and Don'ts of Building Level Utility Data
It's important to position utilities (their data and systems) as active contributors in new policy creation. These "dos" and "don'ts" explore ways policymakers can create building level data regulations designed to engage utilities and ensure ongoing policy success, actionable data and a better building owner experience.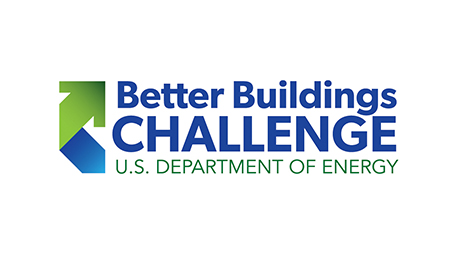 Building Performance Policies
Cities are deploying the next generation of building performance policies to maximize energy savings in buildings and meet their energy and environmental goals. In this webinar, leading cities deploying the next generation of building performance policies highlighted their strategies for policy design, implementation challenges and successes, and early policy impacts. 
Hi there!
We're excited you're here to learn more about the Whole Building Benchmarking Initiative, a space dedicated to exploring the scalable ways we can reduce building sector energy consumption – tell us a bit about yourself!
Get Involved
Interested to learn more? Have an idea for content you'd like to see on this site? We'd love to hear from you.